Royal Tandoor Cuisine
Royal Indian Tandoor is an Authentic Indian Cuisine . We offers delicious dining, takeout and delivery to Santa Clarita, CA. We also do catering for all occations, please feel free to discuss your next event with us. Our kitchen creates Fresh and Delicious Food.
Royal Indian Tandoor is a cornerstone in the Santa Clarita community and has been recognized for its outstanding Indian cuisine, excellent service and friendly staff. The customer service is exceptional, where you can't wait to go back. Our restaurant is nice and clean, food is amazing and prices are very reasonable!
Our Indian restaurant is known for its modern interpretation of classic dishes and its insistence on only using high quality fresh ingredients. Excellent selection of vegetarian,non-vegetarian and vegan items.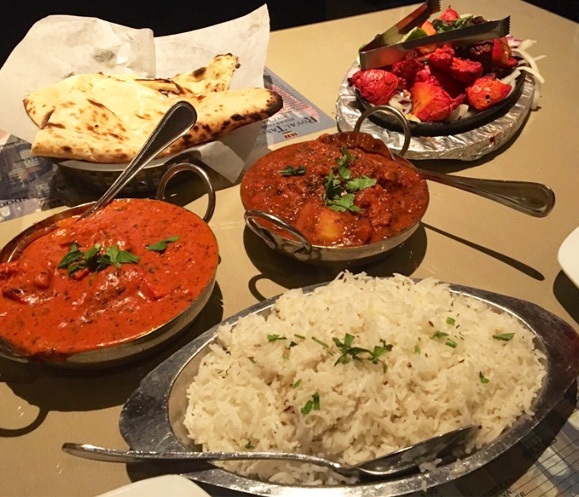 High quality fresh ingredients, Excellent service and Friendly staff, Reasonable Prize, Skillful preparation, Expert cooking
Foods Gallery
Our kitchen creates Fresh and Delicious Food